Sourcing softwood
Södra Wood Ltd sources from well-managed forest areas and suppliers in Sweden and Finland. Each supplier operates within a detailed regulatory and environmental framework. As a member of the Timber Trade Federation's Responsible Purchasing Process (RPP) scheme, Södra Wood Ltd works to specific guidelines when sourcing material.
Södra Wood Ltd has been granted certification by Exova BM TRADA under the PEFC (Program for the Endorsement of Forest Certification) Chain of Custody certification scheme. All our suppliers also hold PEFC certification allowing us to make a 70% PEFC claim on all our Softwood products.
More details regarding the PEFC environmental certification scheme
Sourcing of engineered wood
Engineered wood in itself is an environmentally efficient resource as the manufacturing process maximises utilisation of the actual timber fibre and thus minimises waste.
All our Engineered Wood suppliers have been found by independent auditors to comply with either PEFC or Forest Stewardship Council® (FSC®), Chain of Custody certification schemes. Our Engineered Wood products are either 70% PEFC or FSC 100% claim depending on the product supplied.
More details regarding the FSC environmental certification scheme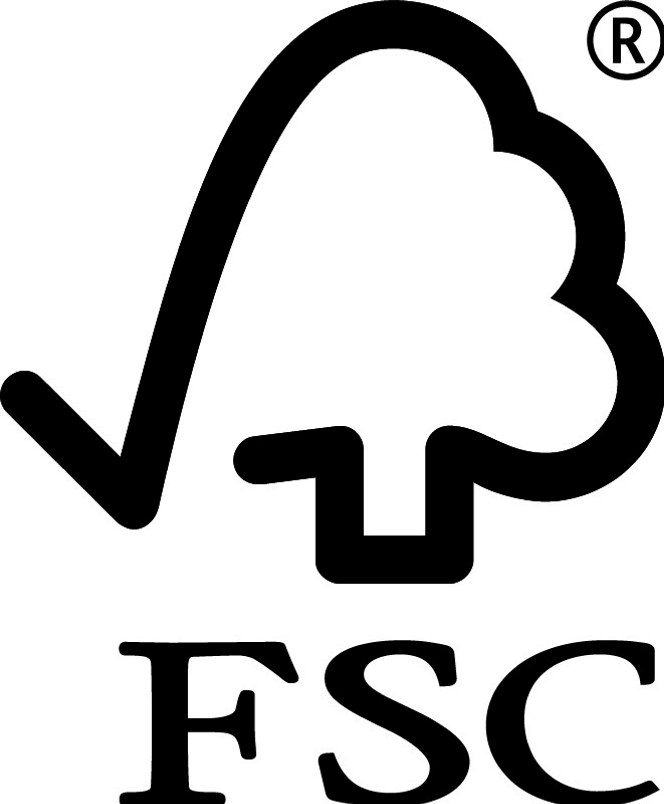 More details regarding the PEFC environmental certification scheme
Timber treatment
The low pressure and high pressure treatment processes used by Södra Wood Ltd for impregnation to protect against insect and fungal attack are carefully controlled, governed by strict regulatory standards, industry best practice and inspection by the relevant statutory authorities in Great Britain and Ireland. By investing in modern plant and equipment Södra Wood Ltd ensures compliance with the highest industry standards.
Find out more about our different treatment cycles.
Visit our Treated Timber and Fire Protection product page.
Certificates