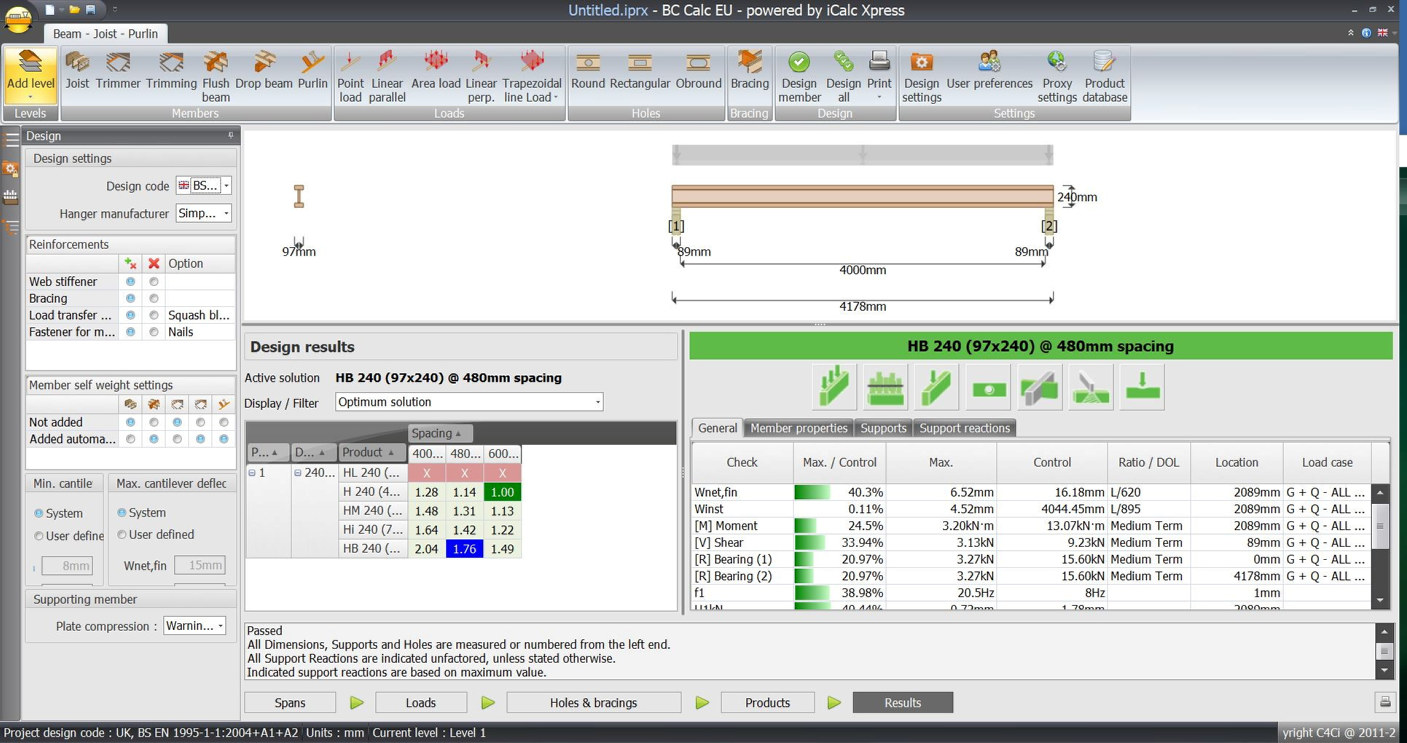 The image above is an example screen grab from the design software.
This software is available free of charge, to obtain yours please complete the application form below. You will receive an email with a software download link and activation key usually within one business day. Should you experience any issues while completing this form, or using the software, please do not hesitate to contact us.
Please note that the completion of the form below does not automatically opt you in to receive correspondence from us and we will not share your information with any third parties.
*indicates mandatory fields